Congrats, Jordan Maus!
Our own Jordan Maus, Certified General Real Property Appraiser, has been appointed to the Iowa Real Estate Appraise Examining Board. Jordan will represent the Iowa Quad Cities for an initial term of three years.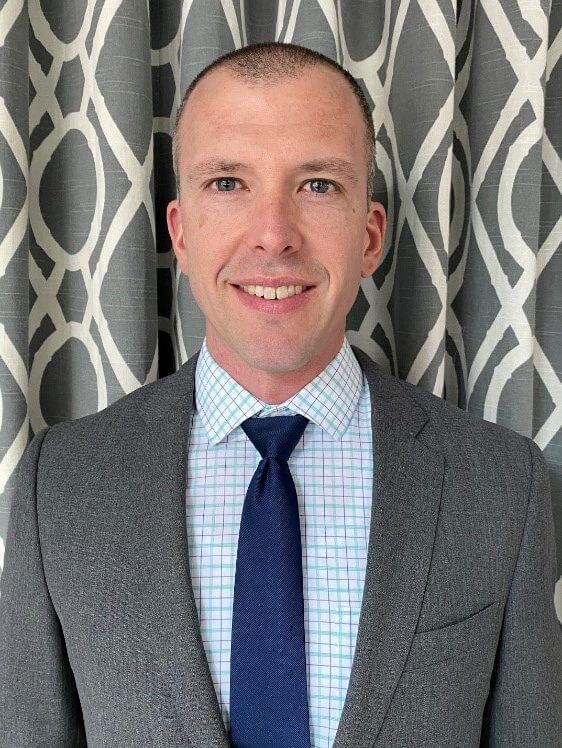 As part of the Board, Jordan will take on the following responsibilities:
Examination of candidates applying for certification as an appraiser
Issuance of certificates
Investigations into violations and infractions of the law and rules
Revocation, suspension or administration of disciplinary sanctions
Jordan also joined the Board's Disciplinary Committee which focuses on investigating complaints, identifying malpractice and rendering disciplinary actions as needed. "While on the board, I hope to gain a better understanding of the processes and procedures of the appraisal industry in our State and hope to contribute to the growth of the profession," Jordan notes.
Jordan started his career in real estate appraisal in 2008. After working as an Associate Trainee for two years, Jordan joined Roy R. Fisher in 2012. He obtained his Certified General appraisal licenses in Iowa and Illinois just one year later.
Jordan has been married to his wife Fran for 15 years. They enjoy traveling, culinary adventures and attending Chicago Cubs games. When not appraising real estate, Jordan and Fran co-own and manage Me & Billy, one of Davenport's favorite downtown restaurants.